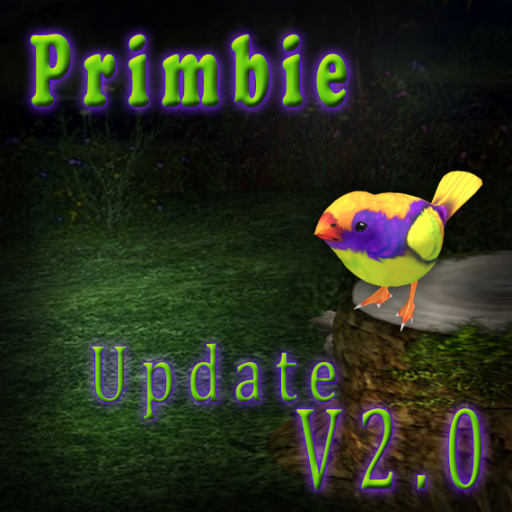 Our wonderful partner in mee-schief and fellow mee-scientist Nex has given your Primbies a brand new fresh update! Primbie will now work with all homes, including seasonal and limited edition homes.
The update includes instructions on how to update your Primbie as well as a help guide. For those with no Primbie Companion who may want one in the future, the vendors there have also been updated to contain the 2.0 version as well.
You can also get the updater from the store on Roo for free.
Enjoy!