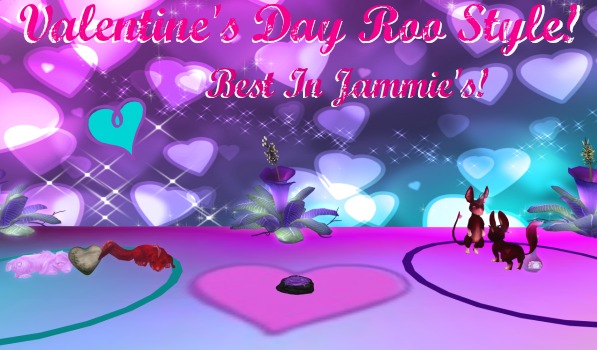 BEST IN JAMMIES
Hosted by Major MacCaw and Wilma Philbin
The staff of Wonderful World of meeroos invites you to join us for a Meeroo Valentine's Day Pajama Party.
The party will be held on Roo sim
February 14th from Noon to 2 PM SLT
Come dance with your Meeroo family and friends
Contest for best in Jammies!
So iron the wrinkles from your favorite Jammies and come party with us!