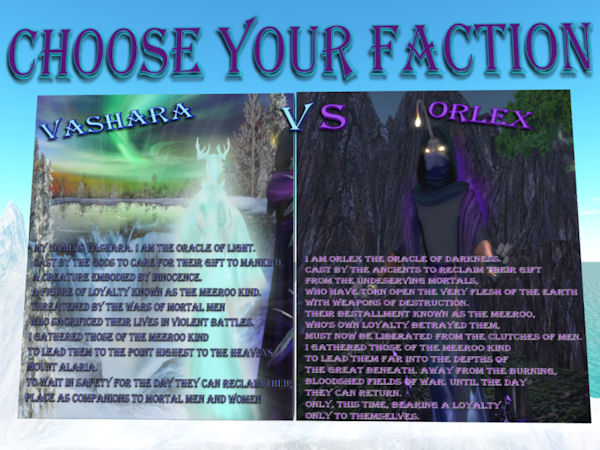 ENTRIES FOR CONTEST CLOSED!
Thank you to all who submitted entries in our contest!
The submission part of the contest has now ended.
CSR's will now vote and our voting will end
- Sat. the 24th Noon SLT.
The winners from CSR votes will be announced and will have until
- Monday the 26th Midnight SLT - no later
to get their builds to roo sim and completed.
Tues. the 27th will BEGIN community voting and end
Sat 31st Midnight SLT
If you have any issues with the dates please feel free to contact JinxMeeroo.