We wanted to take this special time of year, especially, to thank each and every one of you, our amazing Meeroo family for all of your love and support over the years. All of you are what make this community and the Meeroos the wonderful little creatures they are and we are so thankful for all of you.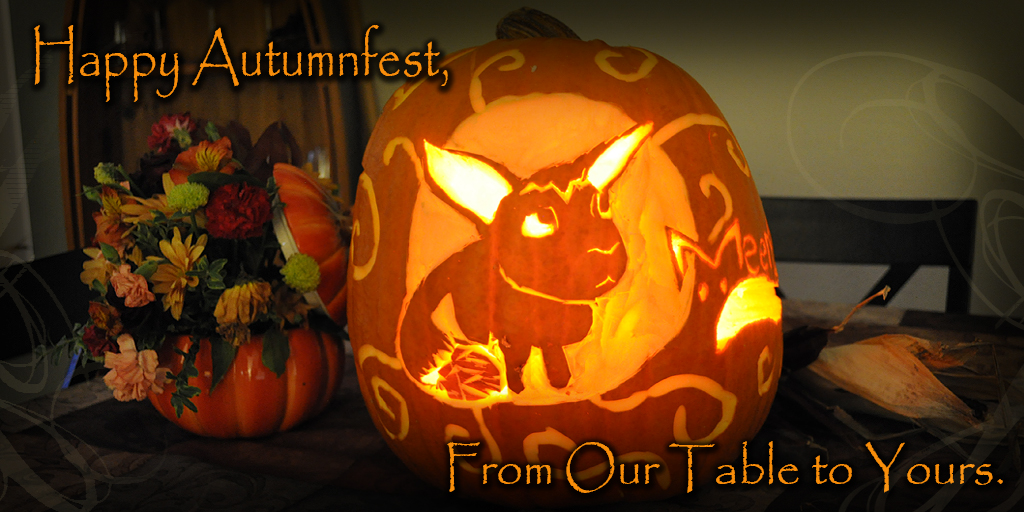 The leaves are falling.. the leaves are falling!
Oh my what a beautiful mess here on Roo sim.
Leaves are everywhere and we need your help!
There are 10 very special leaves to find however.
And of course for all your hard work there will be a prize after you've found those 10 special leaves! But I'll never tell what it is :)
So come on down to Roo sim and join us for our Autumn Leaf Hunt! Hurry they won't be here for long!
We also have some adorable new autumn items on sale..
OH YES.. and one VERY special statue now for sale ;)
*Don't forget we'll also be having a Rootastic Black Friday SALE
http://maps.secondlife.com/secondlife/Roo/128/128/22