Oh no! Our helper roos seemed to dropped our candy filled pumpkins all over the grid this year when we asked them to help us decorate, those silly roos!
If you'd like to help us recover all of our missing pumpkins, we're willing to reward you with a prize!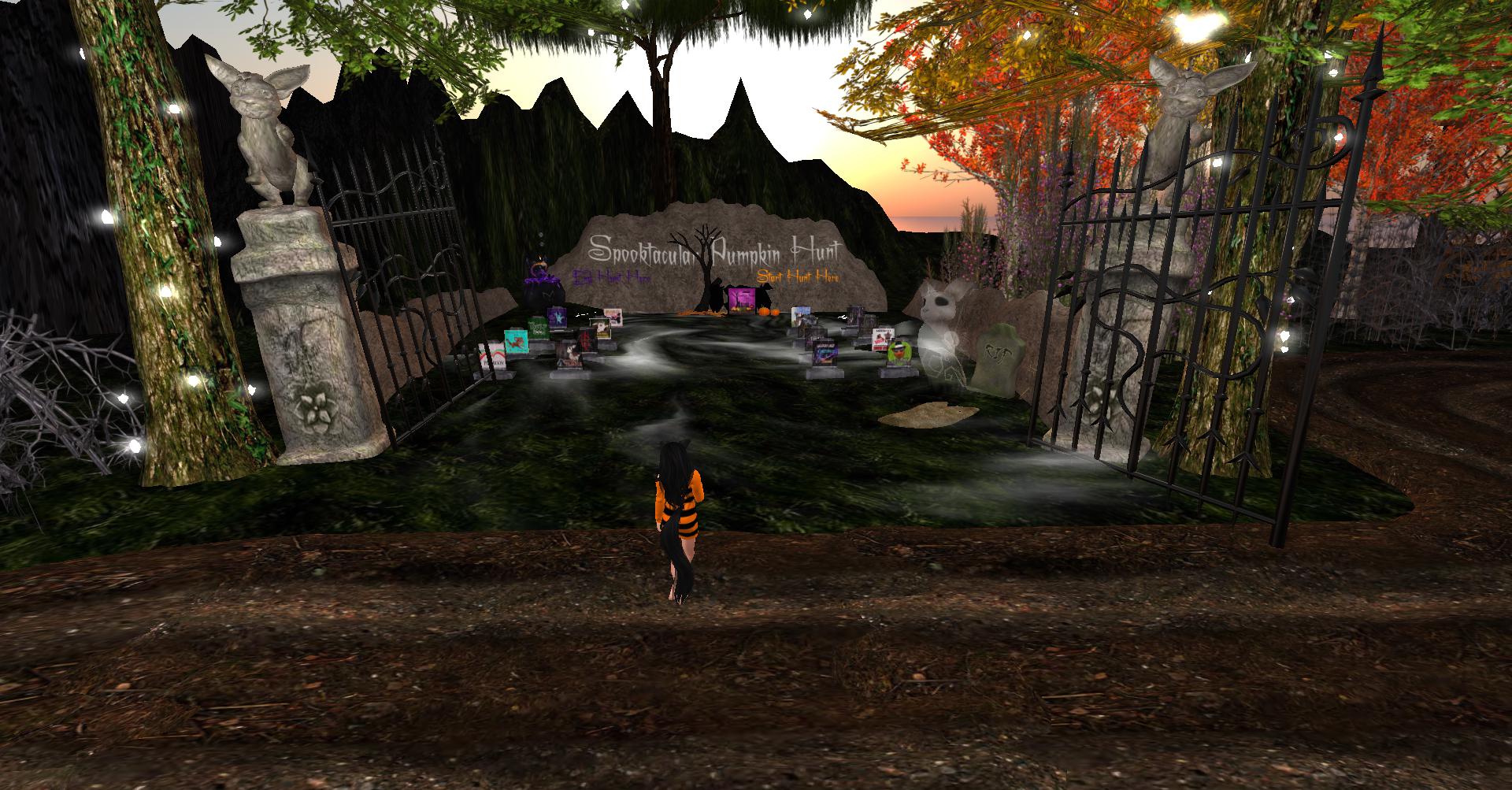 We're having a grid wide Pumpkin Hunt October 1-31 2013. The fun starts @ ROO where you pick up your cauldron before starting your journey to recover our lost candy filled pumpkins. Once you finish discovering them all you return to ROO to collect your prize!
Hunt Start Date: 10/01/2013
Hunt End Date: 10/31/2013
More Info/Start Area: http://maps.secondlife.com/secondlife/Roo/46/156/28