Ahoy there mateys!
Thank you all for coming out and making our Talk Like A Pirate day parties amazing! Despite first mate Tiger somehow managing to not only sink our ship but also set it on fire, we were still able to get 24 treasure chests off of it in time for pirate trivia! We hope you all enjoy your Pollys! There were soooo many beautiful costumes there, which made choosing the top pirate costume even harder! It is no wonder our first party had a tie for best costume.
12pm costume contest winners: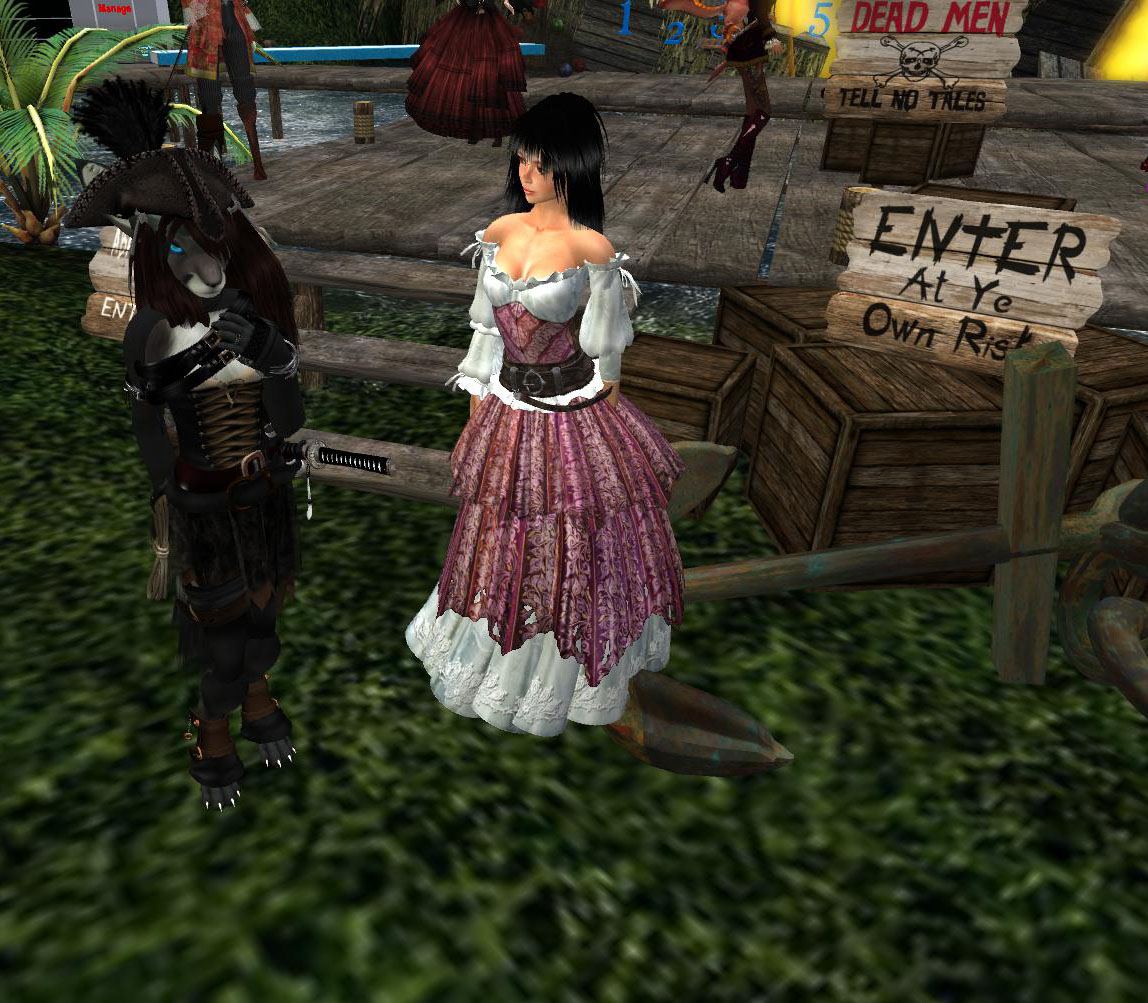 The bonny lasses Wilma & Zoephia!
7pm costume contest winner: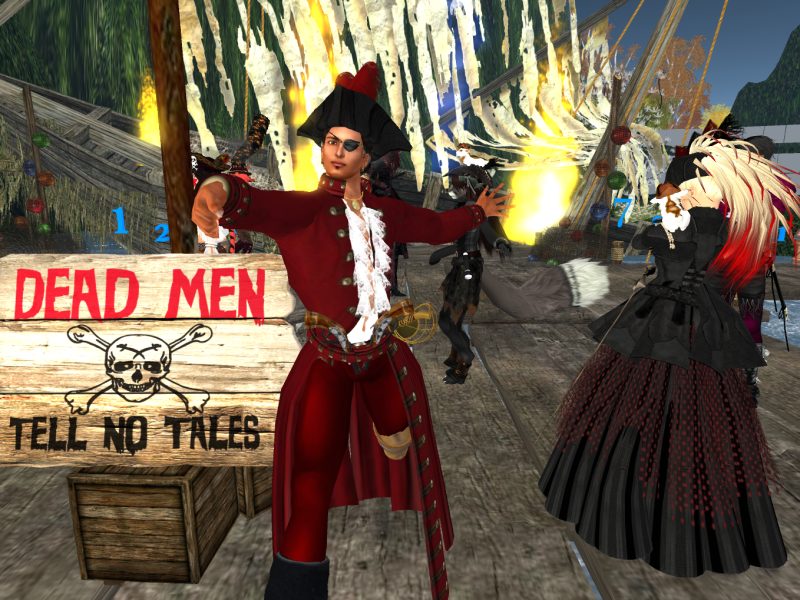 The Dreaded Captain Rick!
There was fun, the finest imported Ambroosia we could plunder free flowing all night and treasure to be had for all! We hope you all had as much fun as we did and we can't wait to see you again at the next party!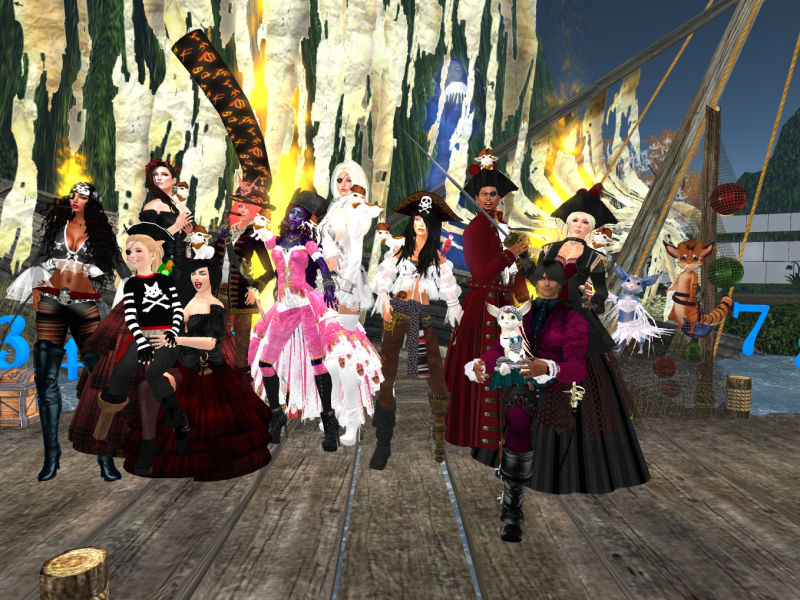 Arrrr,
Captain Mewwy