The Home & Garden expo and the Breedables Fair have finally come to a close for this year. Thank you to everyone who came out to show their support for finding a cure and spreading awareness!
Wilma Philbin was this year's winner for both of the OOAK statues we donated to the home & garden expo and the breedables fair silent auctions.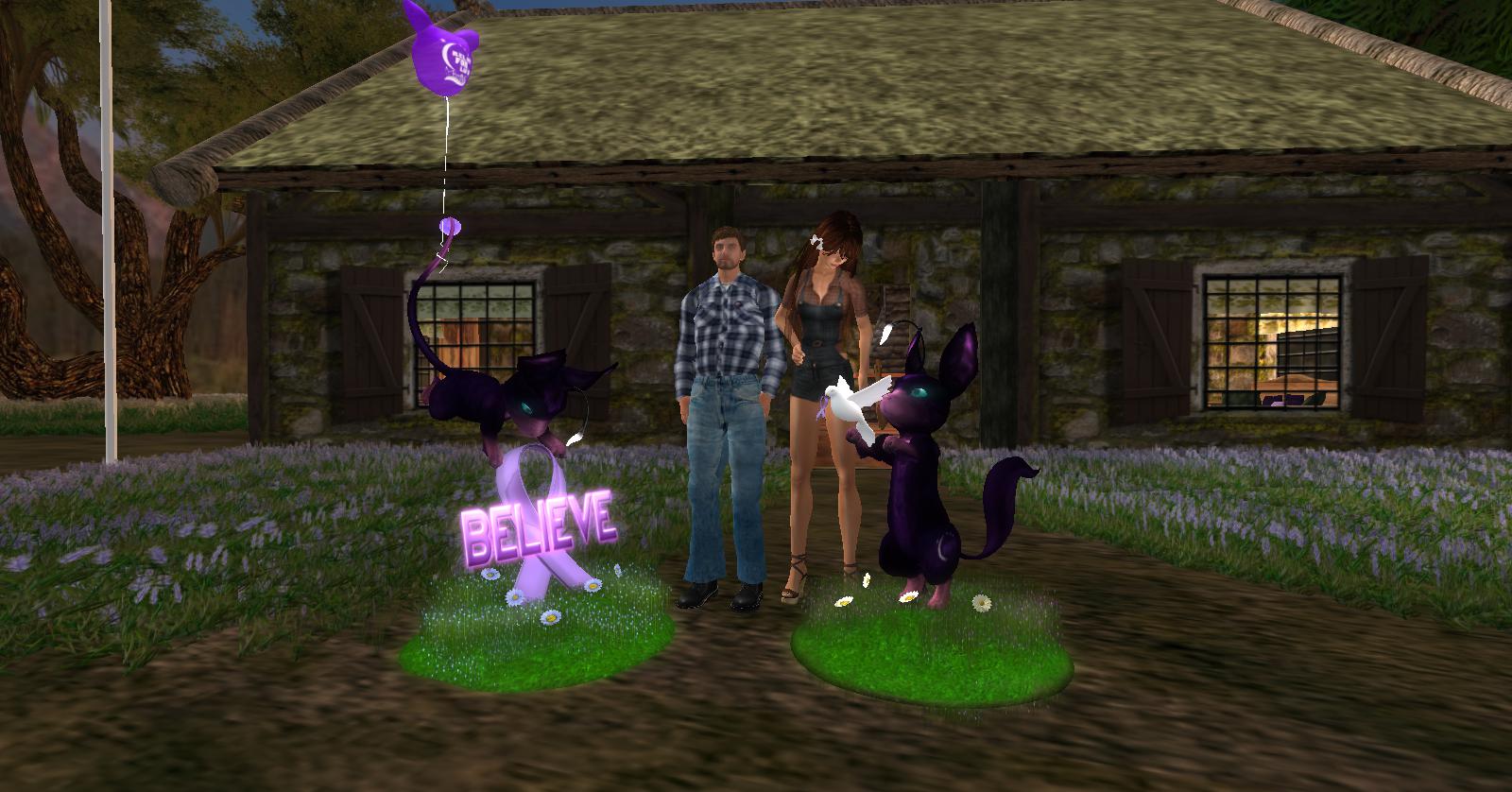 for those of you who couldn't make it to the event or missed it... in the next day or two we will set out RFL vendors on Roo with some of the items from the event so that everyone has a chance to pick up any items they missed out on!