It's time to celebrate our Very Merry 2nd UnBirthday @ Roo!
Sunday the 19th of May we invite you to jump down the rabbit hole and join us for some tea, cake and fun!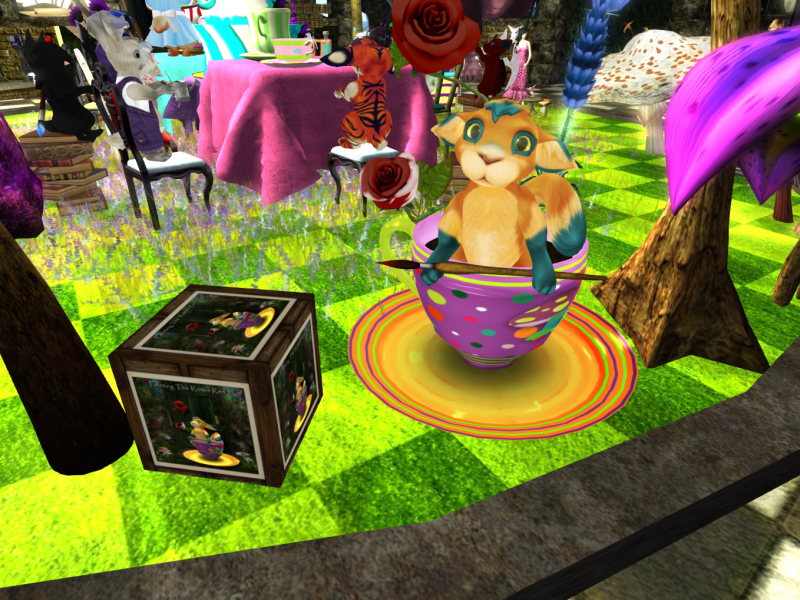 We've got some awesome sales going as well as some REALLY adorable Alice themed statues, homes and paint sets out!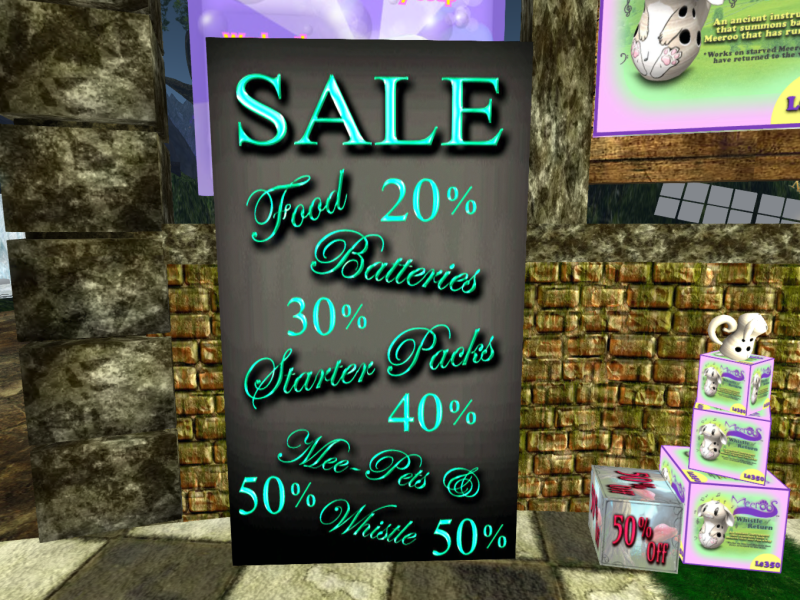 And don't forget to check out the Ambroosia or sneak a peak at some of the new product hints we may have accidentally on purpose left out for you :P We will be announcing the winners of the video contest live at the 8pm party. There will be trivia plushies and extra stuff!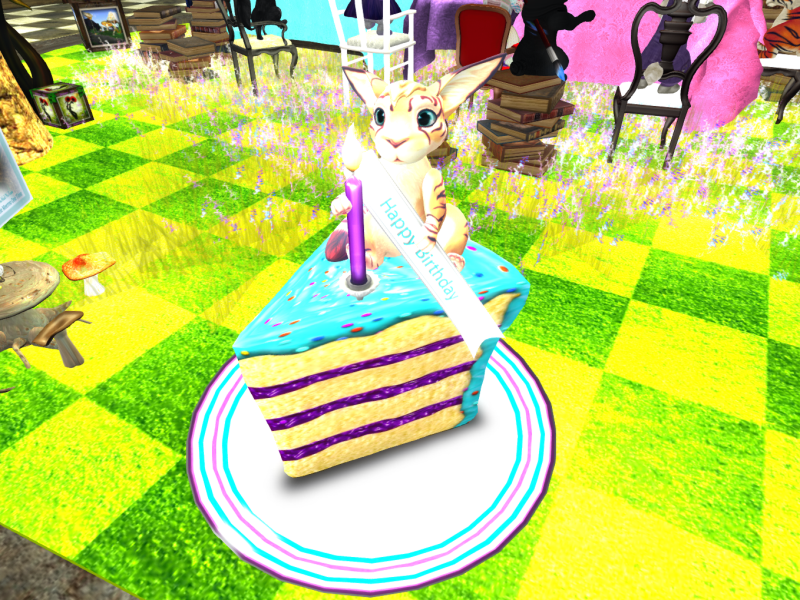 The parties will be at Roo, SLURL:http://maps.secondlife.com/secondlife/Roo/131/74/22
Set the date: May 19th 2013
Don't be late: We will have 2 parties, one at 12 noon SLT and one at 8pm SLT.