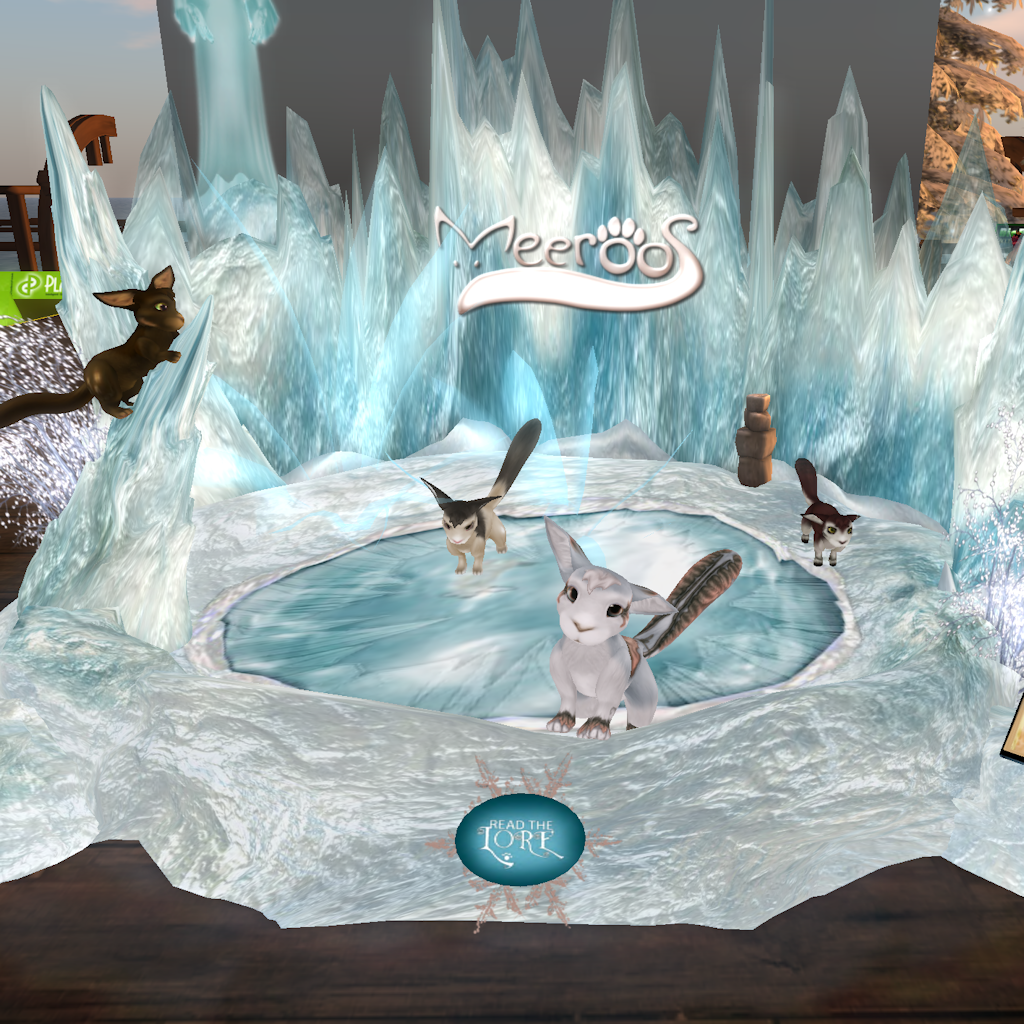 Meeroos will be present at the SL Christmas 2011 Expo this year supporting Relay for Life there. There is a special area featuring all the popular breedables sponsored by The Breeders Borough.
Also, there is an Avi Choice Awards going on right now here: http://slchristmasexpo.wordpress.com/avi-choice-awards/
And it just so happens that there is a category for your favorite breedable pet among lots of other really great stuff too. So if you want to hop over to that link and put in a vote for your favorites, I'm sure the organizers would love it! Voting ends in just a few days, so don't delay!
Happy Holidays,
-Tiger