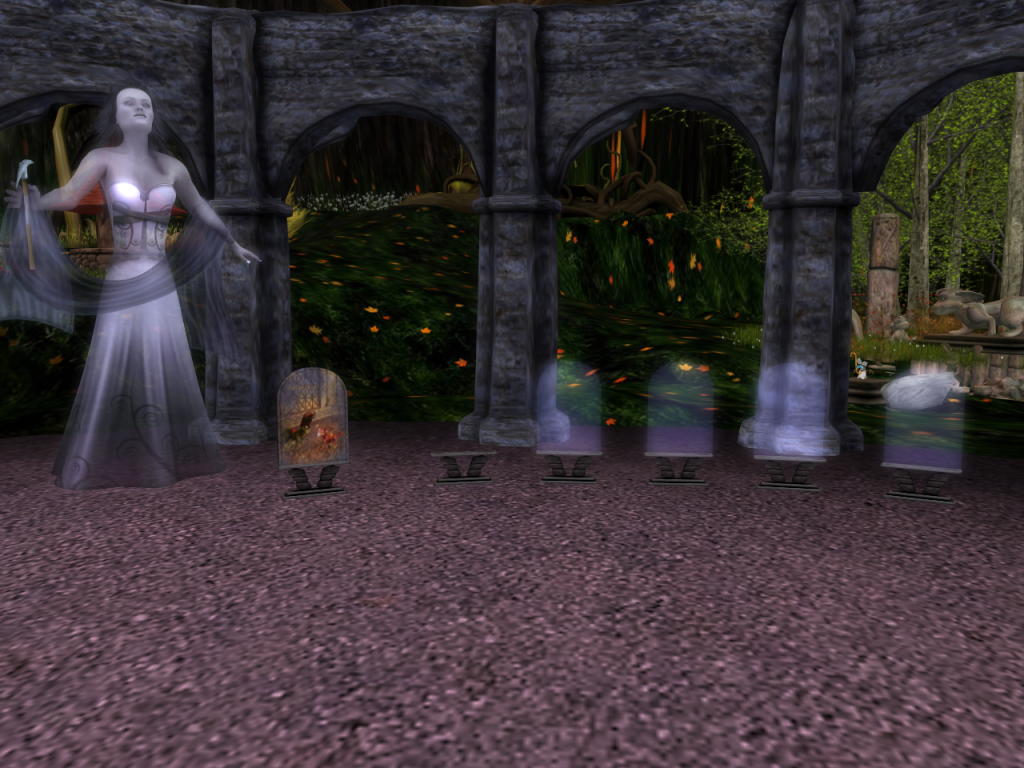 Oh my.. pieces missing? Empty spot...
I got something by clicking! Hmmm.. I wonder where this goes..
Awww only one piece today. Gosh this will take days to do by myself! But I can do it! I will complete it!
Make sure to wear my Meeroos tag to place them...
Oh I can't wait to see what happens when I'm done!
Fun! Fun! Fun!