The oh so adorable cops of Fantasy Faire have arrested our beloved Tiger!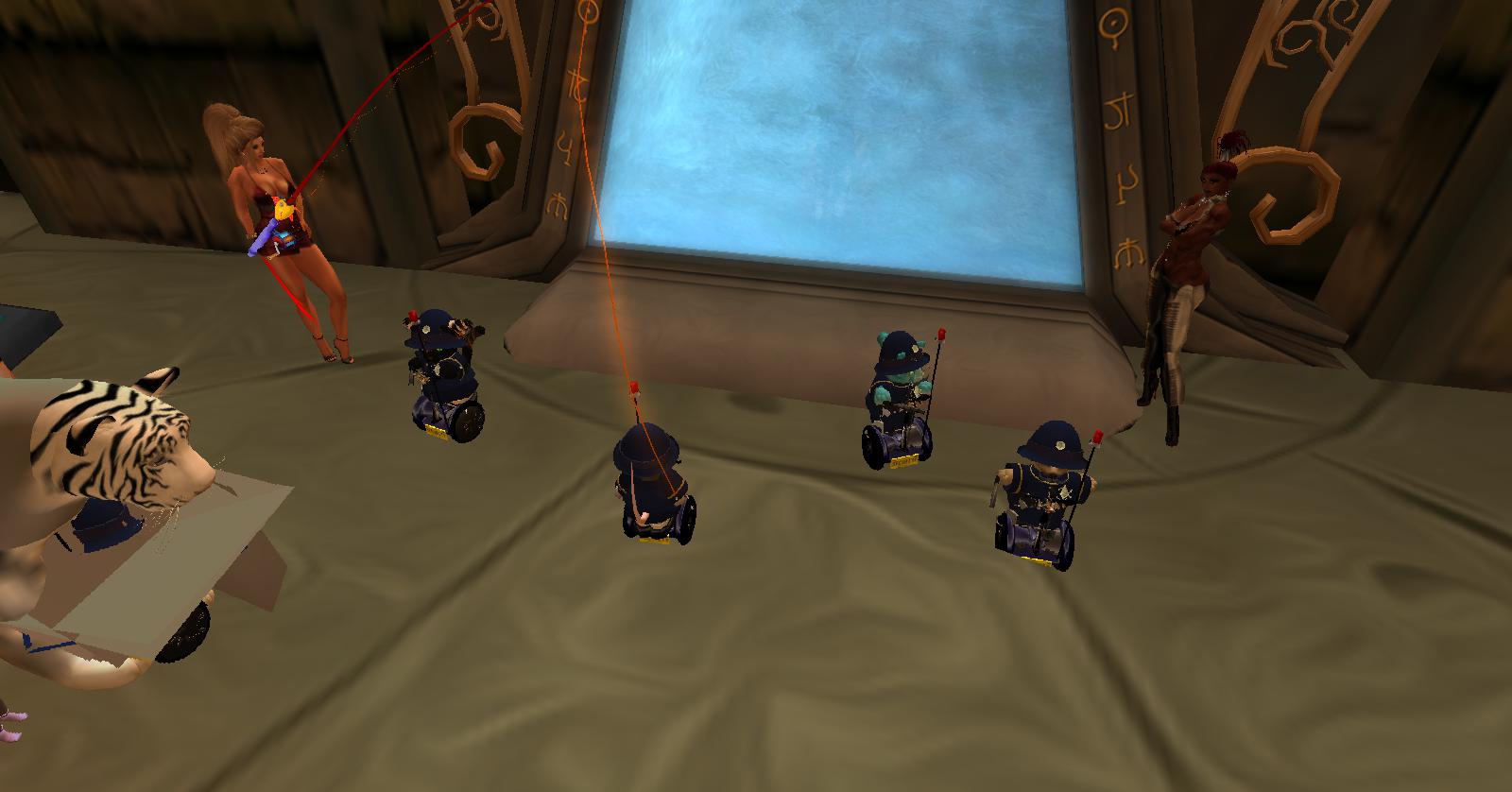 They have set his bail at $25,000L and refuse to let him go until we make bail! We've tried bribing them with donuts - but we need your help!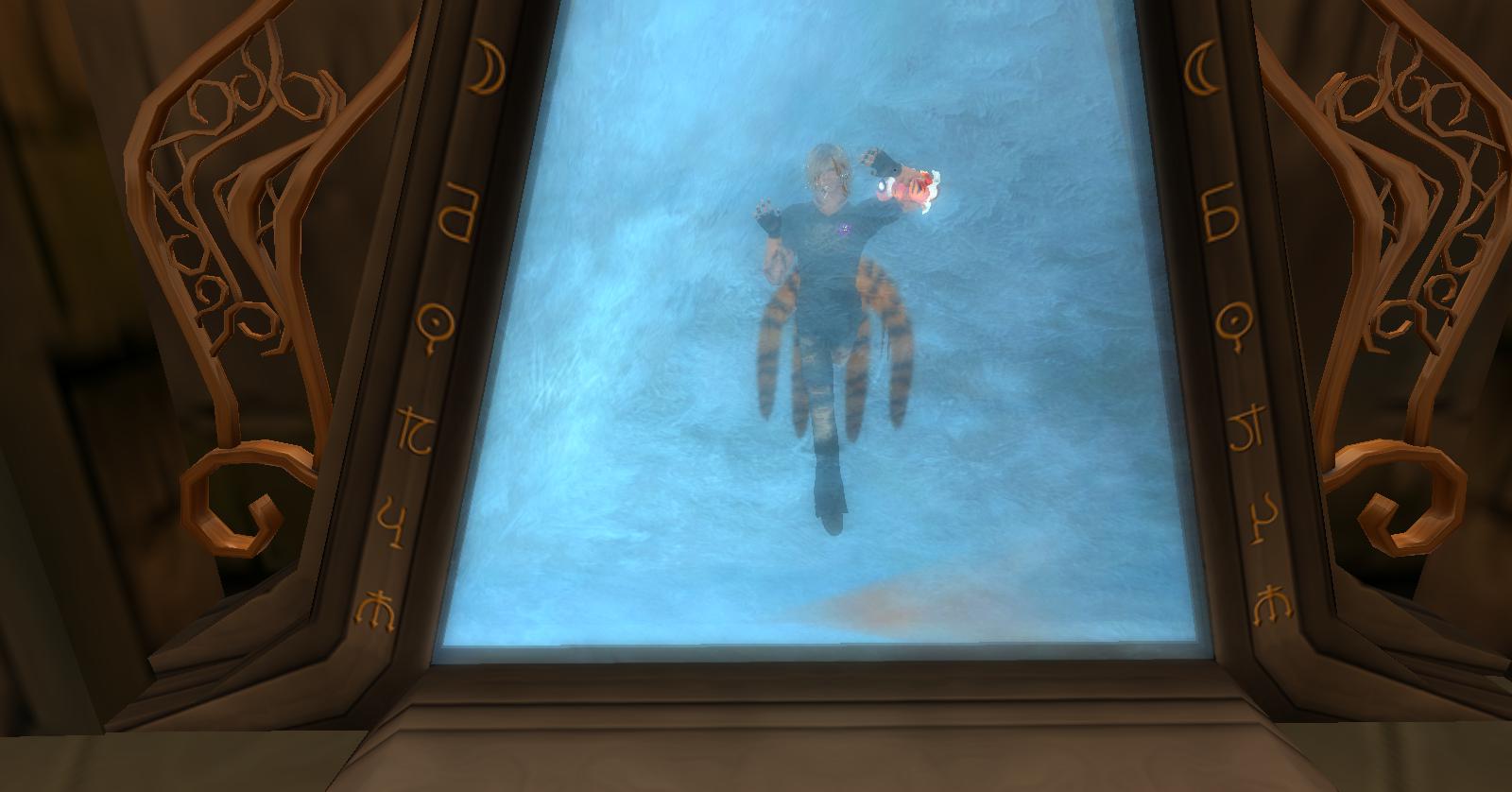 Hurry out to Lumenaria @ Fantasy Faire and help us make bail by donating to the RFL kiosk next to Tiger's cell.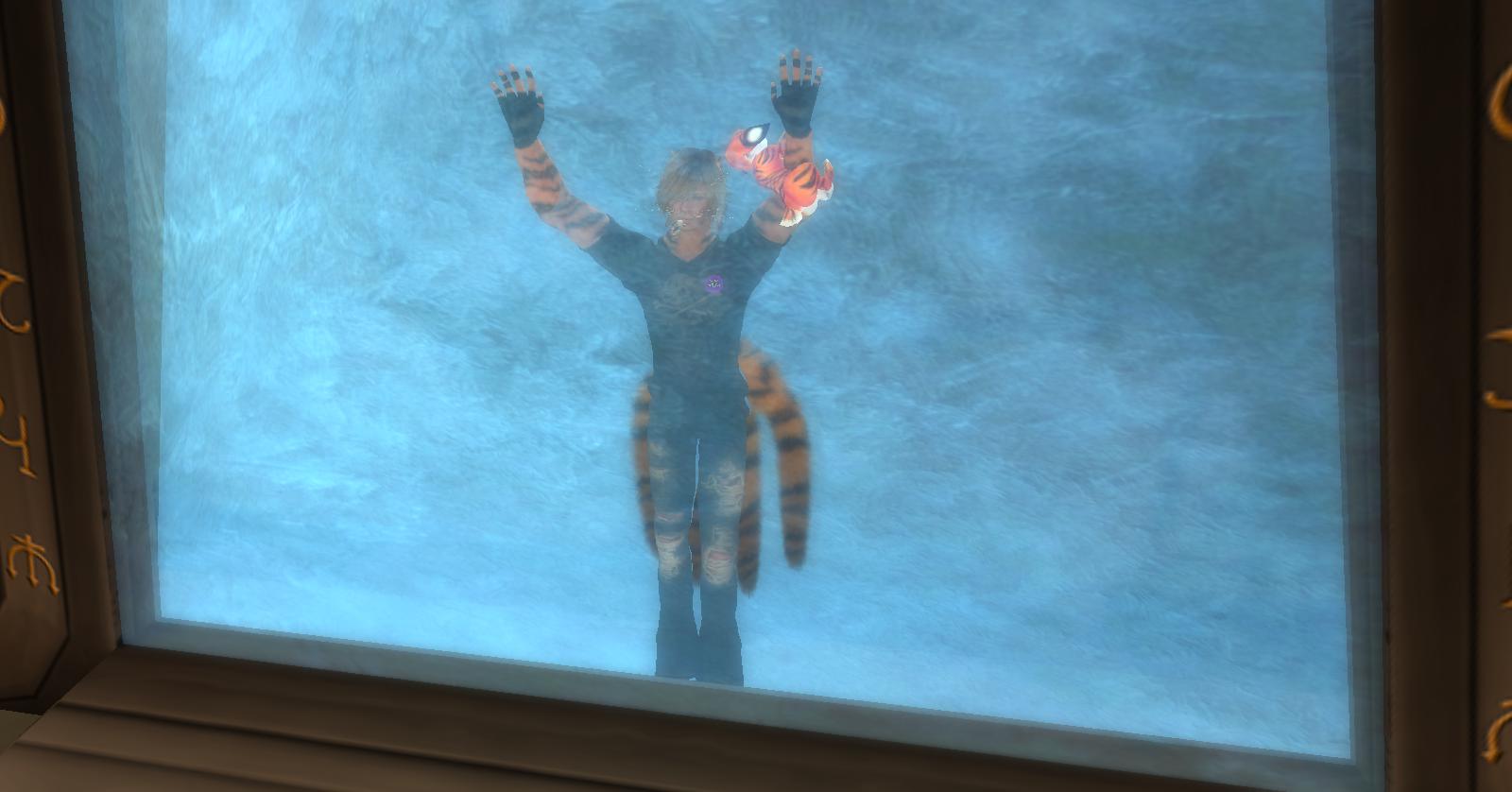 At the end of his imprisonment Tiger plans on making a matching donation to however much we can raise for RFL!
SLURL: http://maps.secondlife.com/secondlife/Lumenaria/29/128/25